How to Choose The Right Lip Makeup for You?
2022-06-01 14:00
How to Choose The Right Lip Makeup for You?
Lip makeup should be pure and lustrous. The perfect lip makeup should be like a ripe fruit, like the forbidden fruit in the Garden of Eden, with a sense of seduction.
Whether you're ready to rock a bold lip, embracing a natural look for spring, or planning to keep up with the latest trends, we've gathered the best makeup advice from around the web to make sure you have what you need to blow their socks off - without blowing your budget.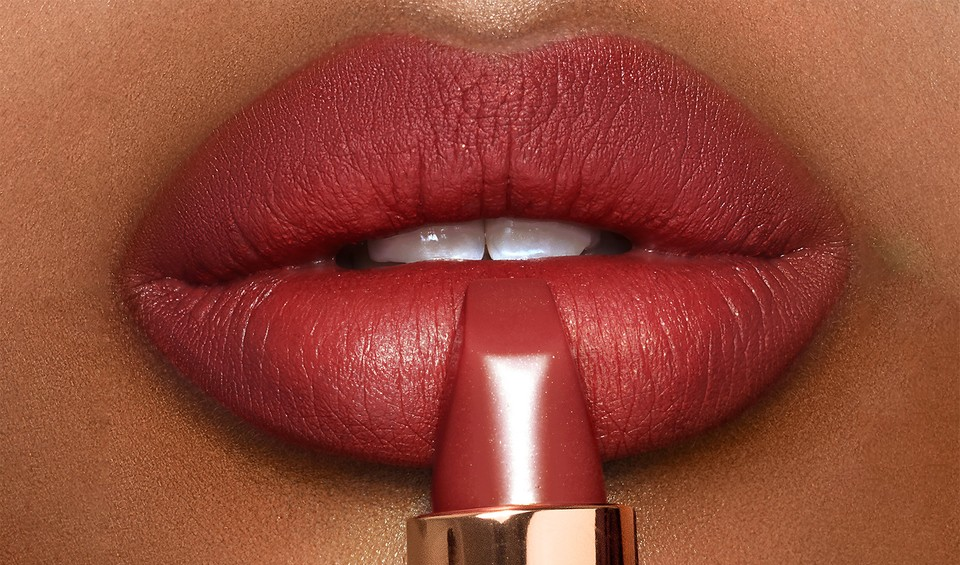 Determine your skin tone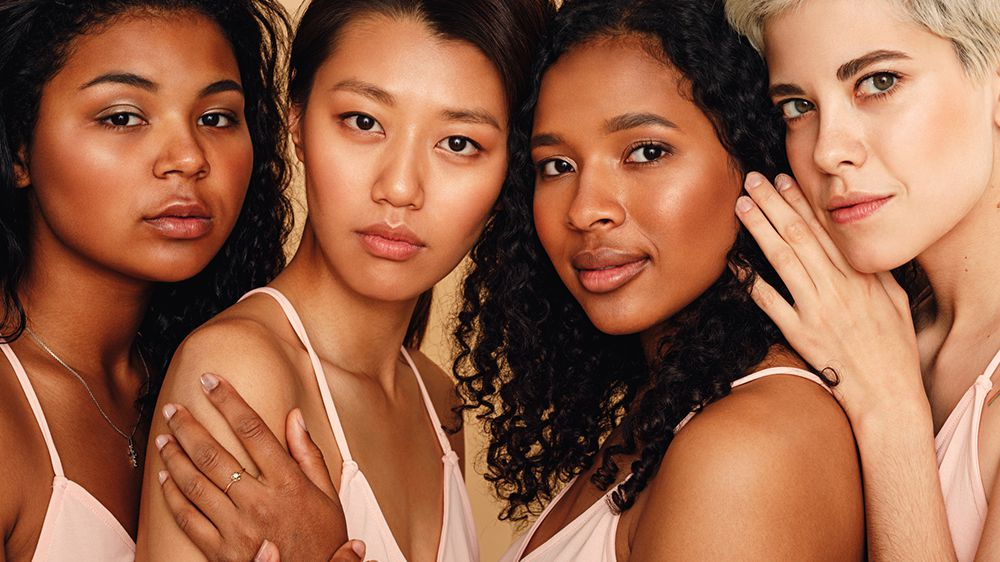 The very first step in choosing the right lipstick color is determining what skin tone you have.
Whether you're exceptionally pale or have very dark skin, undertones fall into three basic categories: warm, cool, and neutral—and each of these has tones within it.
Warm includes golden, yellow, or peachy undertones.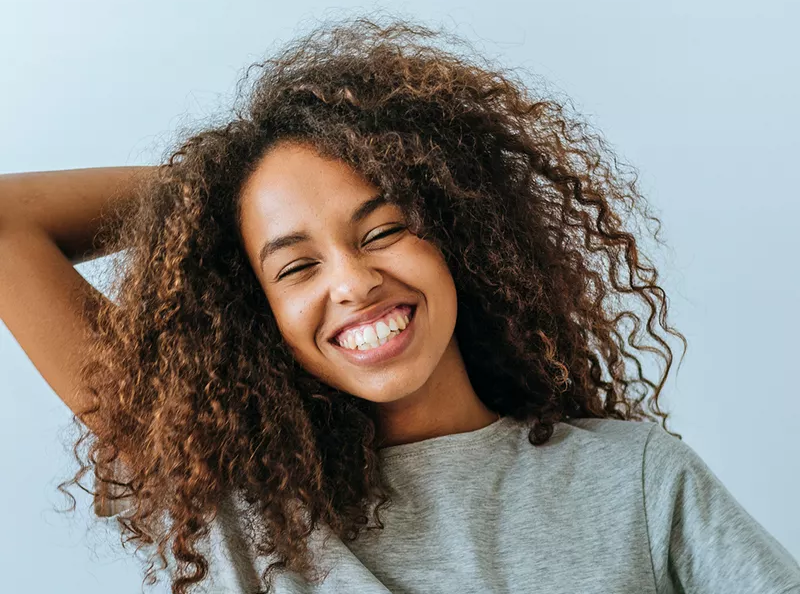 For warm tones: If you have warm or yellow undertones or olive skin, look for a shade of lipstick in corresponding warm colors: Orange-red, brick-red, and terra-cotta will enhance your skin.

Cool includes pink, red, or blueish undertones.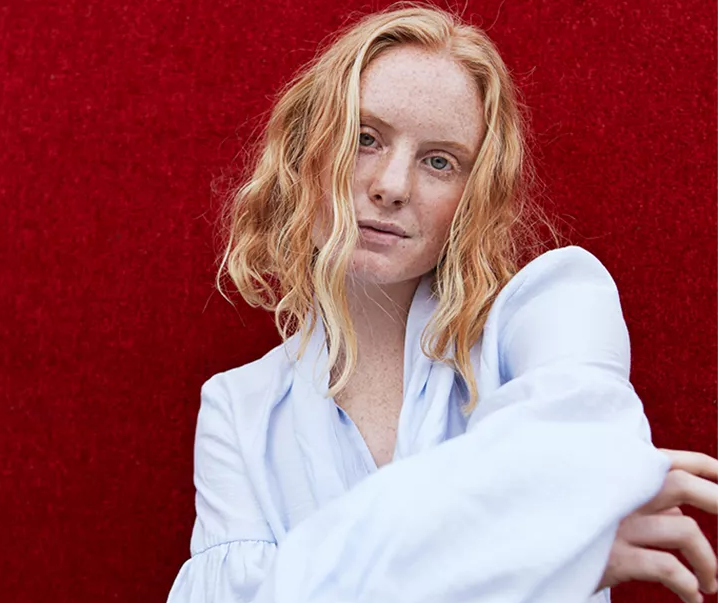 For cool tones: The best complement to cool skin tones with blue or pink undertones is a lipstick that also has cool undertones: namely, blue-ish and purple shades. Try a bright cherry red that veers more blue than orange; berry shades like cranberry; or a deep plum.

You're neutral if you're a mixture warm and cool.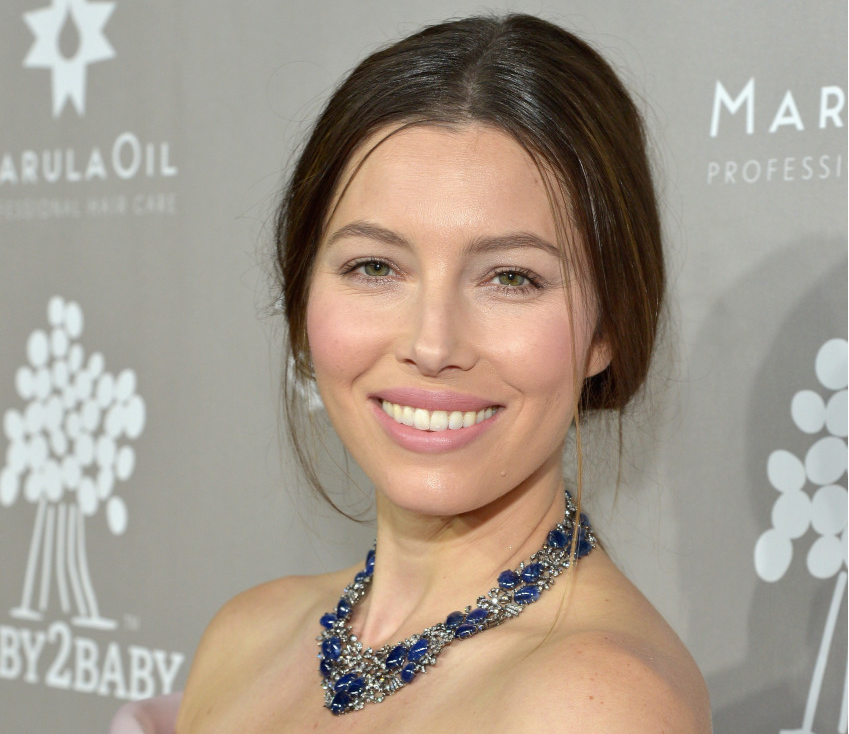 For neutral tones: Neutral undertones work with a wide range of shades. If you have a neutral skin tone or aren't sure what your undertones are, try mauve shades for medium skin, pinky tones for fair skin, and berry shades for darker skin.

Mola cosmetics can provide all lip makeup products to meet your skin tone, if you have any needs, please feel free to contact us.
(https://www.molacosmetics.com/contact)
Shape of your lips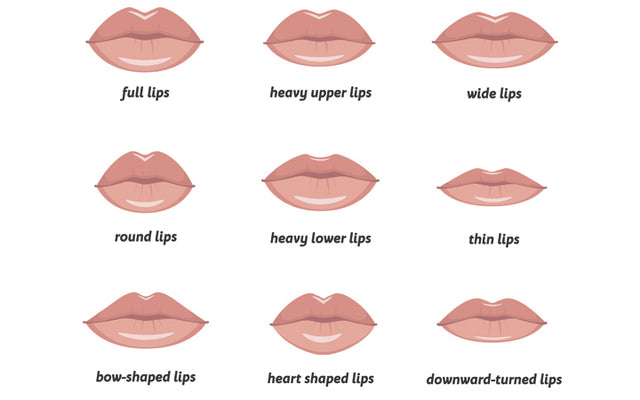 The same lipstick can give amazing results for different shapes of lips, so another thing to consider when choosing the right lip gloss is the shape of your lips
Top heavy lips: If the lips are relatively full, within the original lip line, choose the size range you want to outline the lip line, and cover the position outside the lip line with concealer or foundation. Bright lipstick on the bottom of the lips and a slightly darker shade of the same color on the upper lip.
Bottom heavy lips: any color that suits your undertone + a little bit of light nude color right in the center of the upper lip.
Asymmetrical lips: use a lip pencil in a shade similar to the lipstick color to outline the lips.
Size of the lips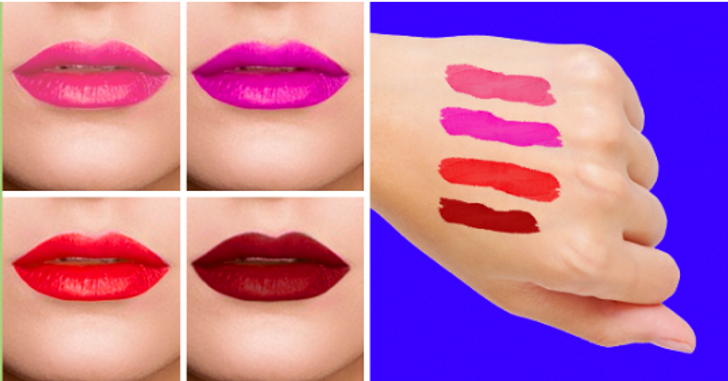 Choose the right lip makeup product to hide the imperfections of lips that are too large or too small.
Thin lips: avoid dark and flashy lipstick colors, they will only make your lips look even thinner. Try applying glosses and creamy lipsticks.
Plump lips: avoid lipstick shades that are too light and glossy, glittery textures.
Different lip makeup products

After understanding how to choose lip products that suit your appearance, we also need to know different lip products and how to use them.
Lip pencil
Exquisite lip makeup is inseparable from the cooperation of lip liner. Lip liner is used to draw precise lip lines. It can not only modify your lip shape, but also apply it as a primer to cover your lip color, to make the subsequent lipstick color more attractive.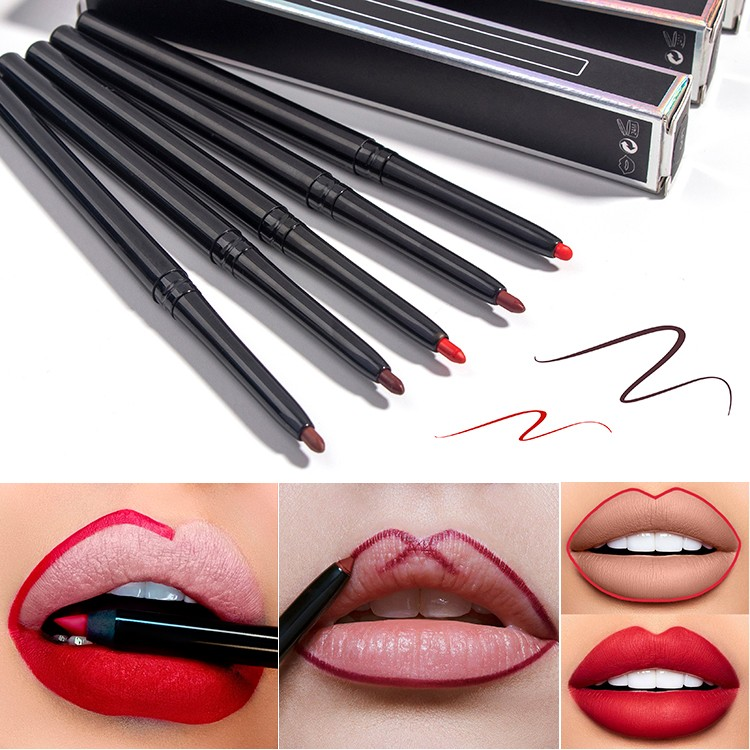 Advantages: Can draw lip lines.
Disadvantages: The pen is thin, not easy to operate; it is difficult to change the drawing if it is wrong.

Suitable for lip makeup: red lip makeup, lip makeup with clear lip line.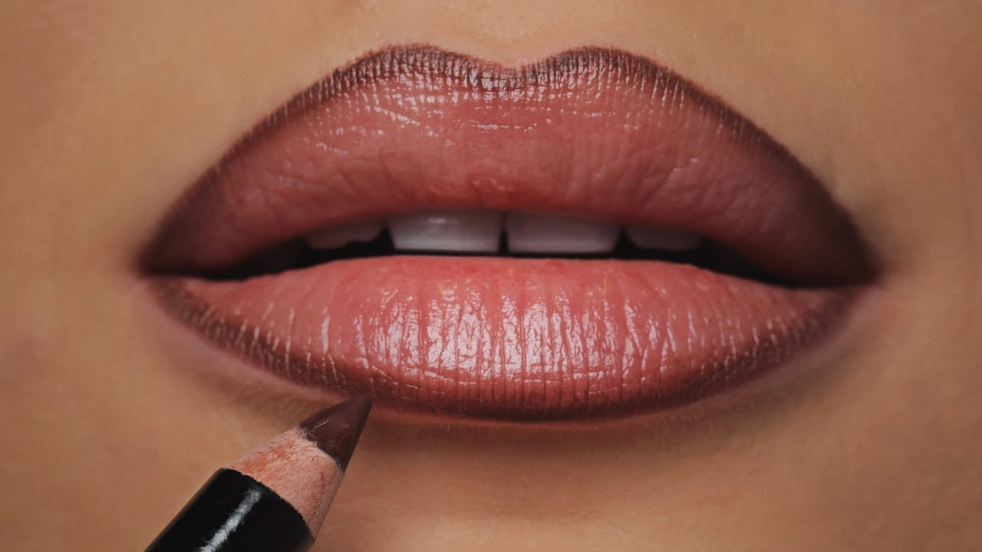 Lip gloss
Lip gloss is a liquid texture, the texture is relatively viscous, the color is low, a bit like a colored version of liquid lip balm. The gloss is very strong, and it is the effect of glass lips when superimposed on other lipsticks.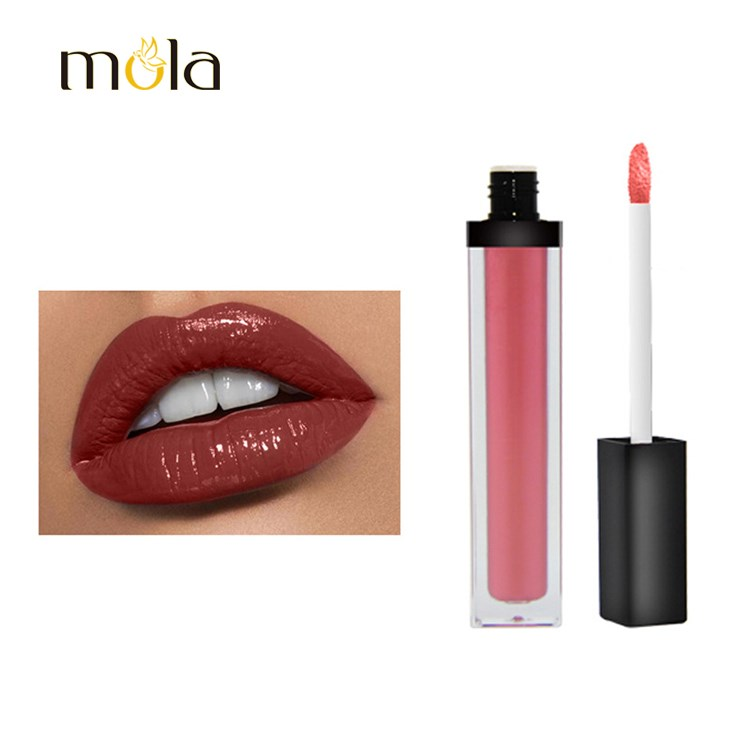 Advantages: strong luster, more moisturizing.
Disadvantages: easy to stick to hair; weak lip color coverage; low color rendering; not long-lasting.
For Lips: Any lip that emphasizes gloss - glass, pouf, juice.
Lipstick
Lipstick is our most commonly used cream lipstick. Depending on the texture, the finish, color and longevity will vary.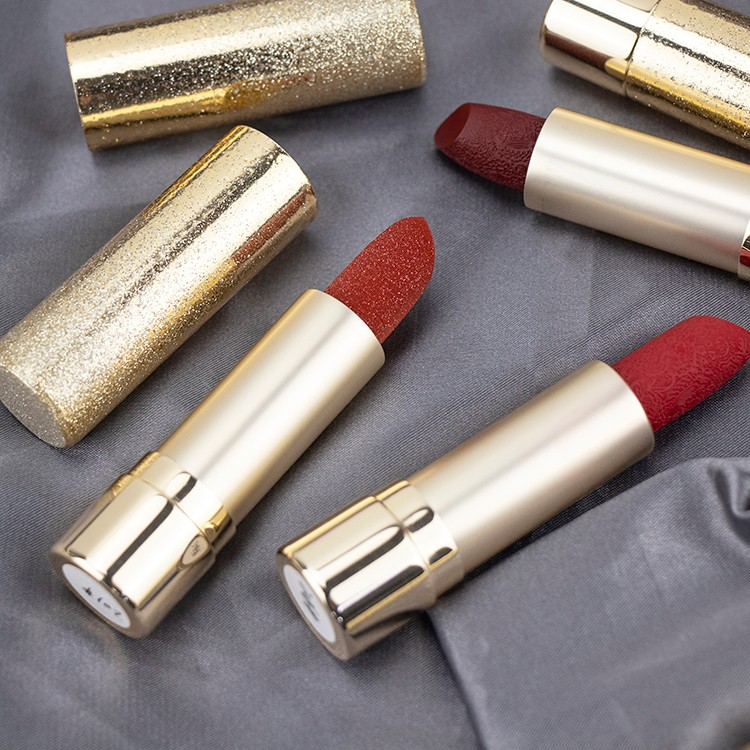 Matte lipstick, the texture is relatively dry, it will show a little lip lines, but the covering power and color rendering are generally good, and it is more durable.
Moisturizing lip balm, the paste is very smooth, the mouth is not easy to dry out when applied, the color rendering is generally good, and the color will fade slightly when you eat, but the basic makeup effect will not take off.
Advantages: It can also be painted with hand residues, and the choice of texture and color number is more diverse.
Disadvantages: The saturation and durability of the color are inferior to lip glaze.
Suitable for lip makeup: any lip makeup.
Lip Oil
Lip oil is a beauty product you apply to your lips for moisturizing benefits and a high-shine finish. While thinner and more liquid than other lip products like lip balm or lip gloss, the best lip oils add intense hydration to your pout for a healthy, moisturized look.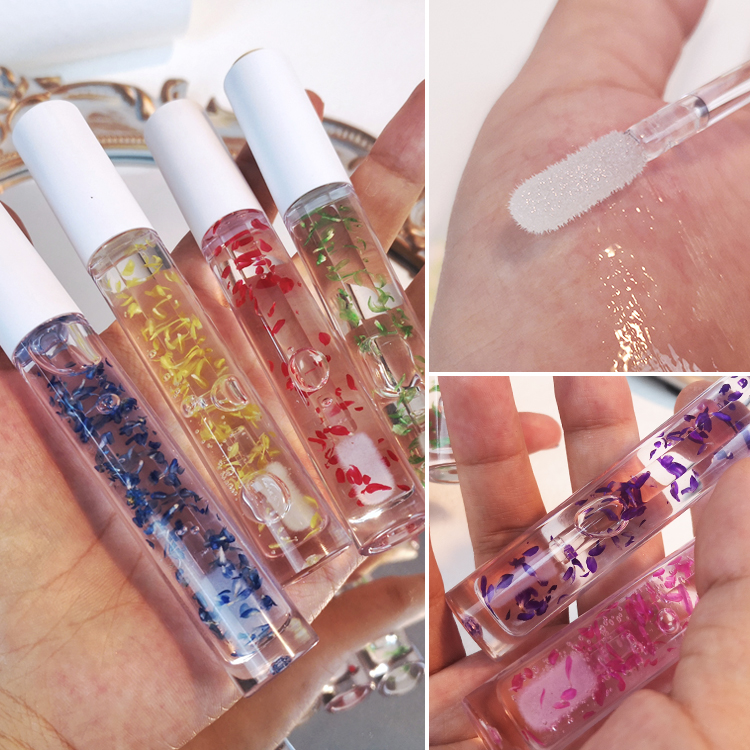 Apply hydrating lip oil to clean lips using a rollerball applicator or your fingertip—the result should be an even, glossy lip. Reapply lip treatment oil every few hours or as needed to combat dryness.

Li

quid Lipstick
Liquid lipstick is a lip makeup product that brings color and sheen to lips. Unlike traditional lipstick—a solid tube of wax and pigment—liquid lipstick is a liquid formula. Liquid lipstick comes in a tube with a sponge-tipped brush applicator.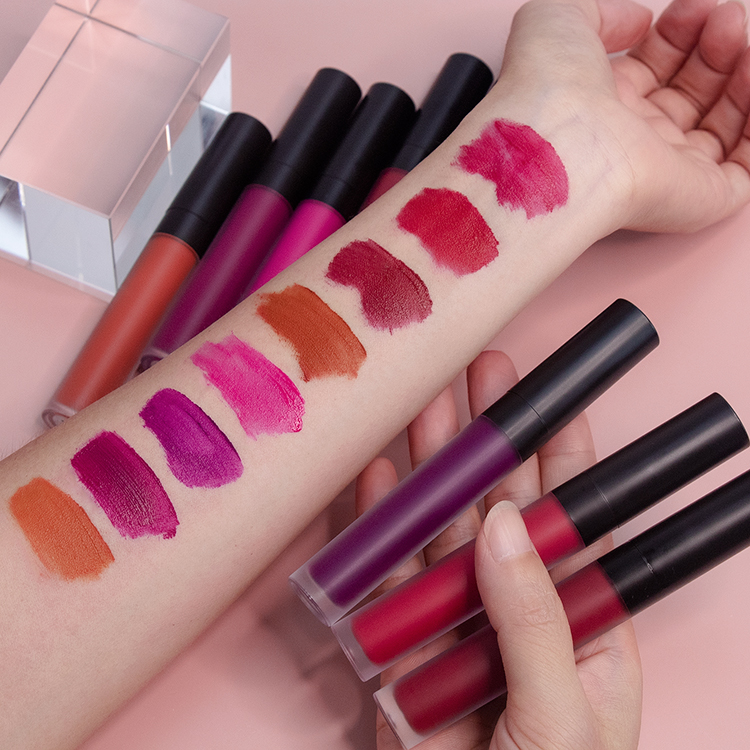 Lip Gloss vs Lipstick
Finishes: Lip glosses have a glossier finish and thicker texture than lipsticks.
Pigmentation: Lipsticks generally have more pigmentation than lip glosses. At Mented, we know the importance of strong pigmentation in each, which inspired our collection of lipstick and lip gloss for women of color.
The Look: Lipsticks can help create just about any look you please, while lip glosses are more specifically used to offer that characteristic shine.
Application: Lip glosses, and certain low-pigmentation lipsticks, require less application maintenance than highly-pigmented lipsticks like mattes.
Staying-on Power: Lip glosses tend to come off faster than lipsticks do.
Where to Wear It: Go with lipstick if you want a refined look, and reach for a lip gloss anytime you want some shine, from the subtle to the eye-catching.
Want to Learn More About Makeup and Beauty?
Shenzhen Mola Cosmetics Co.,Ltd is an integration of industry and trade. It specializes in color makeup in Shenzhen China.
We have professional staff who can answer your brother's questions about makeup, if you need it, please contact us.
Get the latest price? We'll respond as soon as possible(within 12 hours)