Why lip oils are currently popular ?
2023-08-23 17:59
Why lip oils are currently popular ?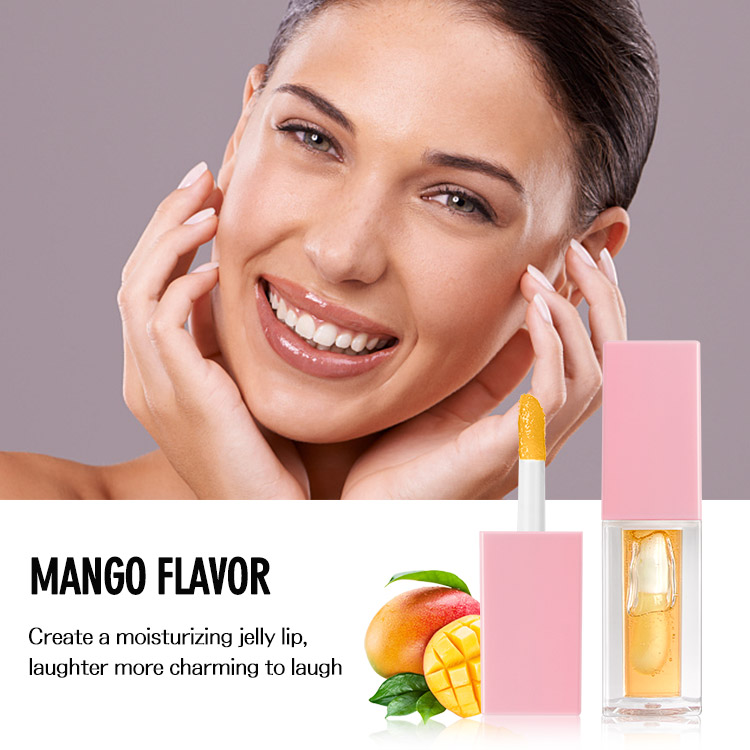 Lip oil has gained popularity in the beauty and skincare industry for several reasons:
Hydration and Nourishment: Lip oils are formulated with ingredients such as plant oils (like jojoba, argan, or coconut oil) and vitamins that provide deep hydration and nourishment to the lips. They can help prevent dryness, flakiness, and chapping, making lips feel soft and smooth.
Comfortable Wear: Unlike some traditional lip products, lip oils are often lightweight and non-sticky. They provide a comfortable and non-greasy feel when applied to the lips, which is especially appreciated by those who dislike the heavy or sticky sensation of some lip balms or glosses.
Shine and Gloss: Lip oils usually offer a glossy or shiny finish. This can enhance the natural appearance of the lips and give them a healthy, lustrous look without the heaviness or stickiness of some lip glosses.
Subtle Tint: Many lip oils are tinted, providing a subtle pop of color to the lips while also moisturizing them. This makes them a versatile product for both skincare and makeup routines.
Versatility: Lip oils can often be used in multiple ways. Some people use them as a lip treatment, while others use them as a gloss or even as a topper over their favorite lipsticks for added shine and hydration.
Ease of Application: Lip oils typically come in convenient packaging, often with applicators like a rollerball or wand, making them easy to apply on the go without the need for a mirror.
Natural and Clean Beauty Trend: As the clean beauty movement has gained momentum, many consumers are seeking products with natural and nourishing ingredients. Lip oils, often formulated with plant-based oils and fewer synthetic additives, align with this trend.
Lip Care in Beauty Routines: Lips are an important part of one's overall appearance, and more people are recognizing the importance of lip care in their beauty routines. Lip oils offer a luxurious and effective way to care for and enhance the lips.
Overall, lip oils have become popular due to their ability to combine skincare benefits with a touch of glamour, offering a practical and effective solution for people seeking lip hydration and a glossy finish.
Here we introduce our best seller lip oil products as following: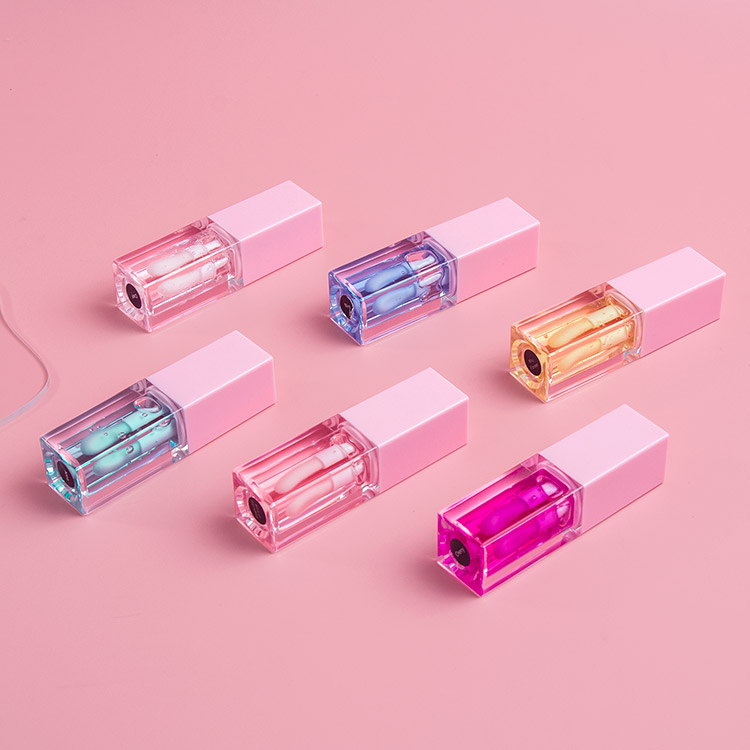 (click the product to get the lip oil details )
Mola Cosmetics has a lot different flavors options like watermelon, grape, mango ,aloe ,mint, strawberry, raspberry,coconut...etc
and the lip oils are infused some nutrious ingredients like hyaluronic acid, coconut oil, argan oil, shea butter, vitamin E.
And there are different packaging options. Private label and custom packaging are welcome.
Get the latest price? We'll respond as soon as possible(within 12 hours)